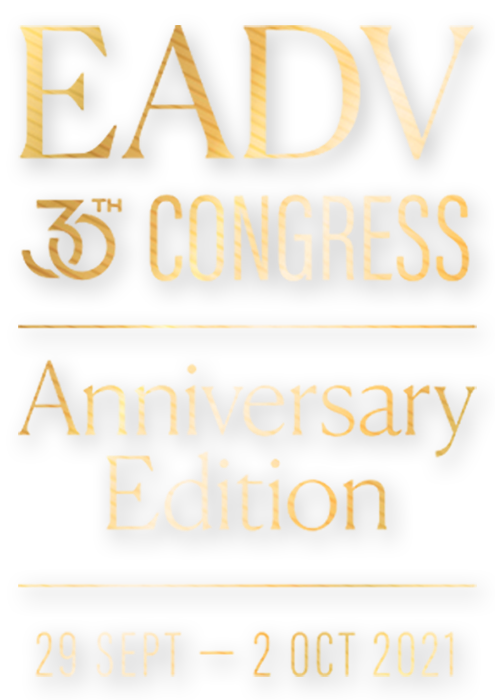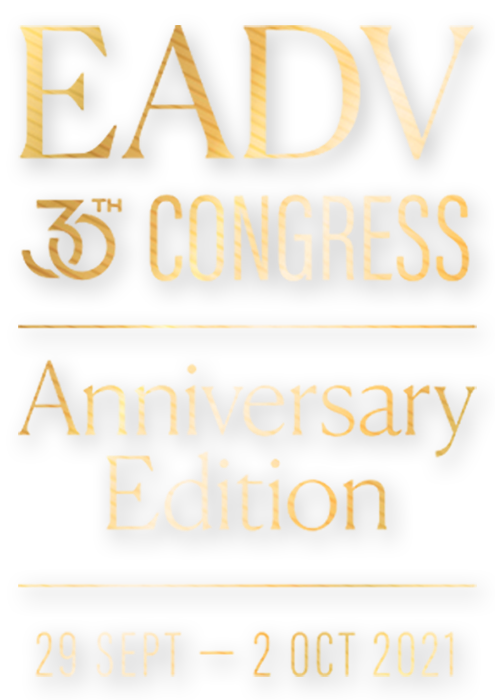 Participants who intend to register under one of the below categories are requested to upload additional documents in order for the registration to be validated.
Important Notes:
The Registration Team must review and approve it;
The review process may take more than 10 working days: please allow sufficient time for this procedure before the deadline. Only rejected Proof of Status will be notified by email;
Incomplete applications are not considered;
To finalise a registration, both the Proof of Status and payment have to be received before the relevant deadline.
Registrations through the online system must be finalised no later than Wednesday, 15 September 2021.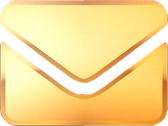 Stay informed about latest EADV information.
Congresses, Education, JEADV, Membership, Newsletter...
European Academy
of Dermatology and Venereology
HQ:
Via S. Balestra 22B
6900 Lugano Switzerland
+41 91 973 45 20
congress@eadv.org
Only trust information from our official website: eadv.org