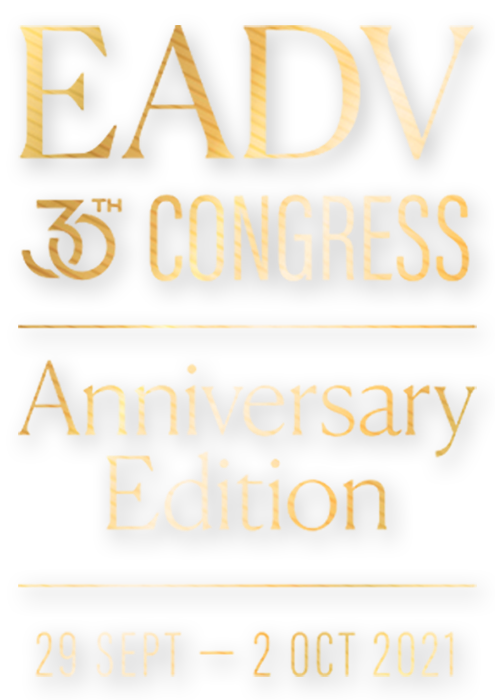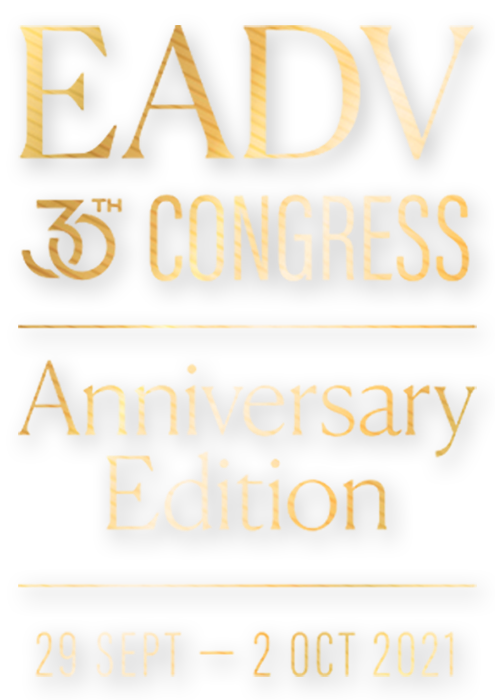 Discover every partner supporting the event.
Discover the official Industry Session Programmes
INDUSTRY SERVICES DEPARTMENT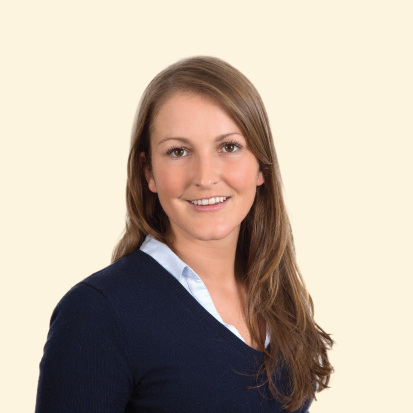 Head of Corporate Relations and Events
Industry Services and Events Manager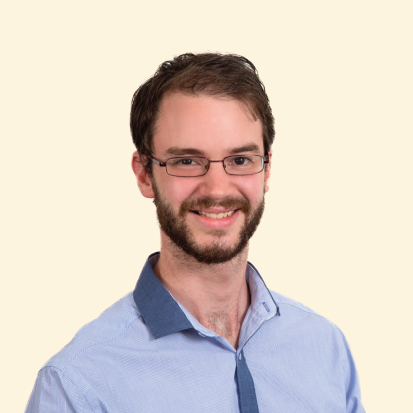 Industry Services Specialist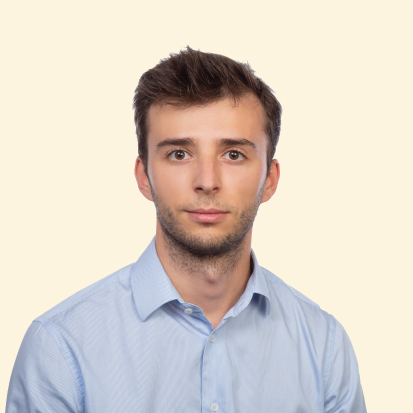 Industry Services Coordinator
We are looking forward to working with you and assist with your participation at the EADV 30th Congress.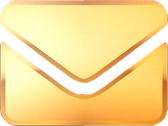 Stay informed about latest EADV information.
Congresses, Education, JEADV, Membership, Newsletter...
European Academy
of Dermatology and Venereology
HQ:
Via S. Balestra 22B
6900 Lugano Switzerland
+41 91 973 45 20
congress@eadv.org
Only trust information from our official website: eadv.org