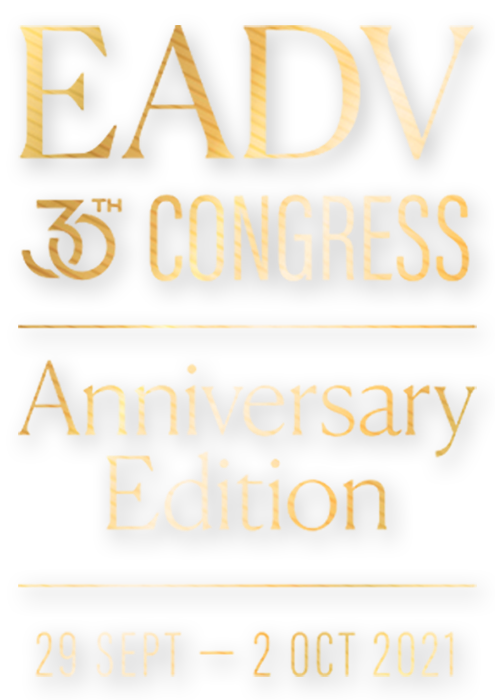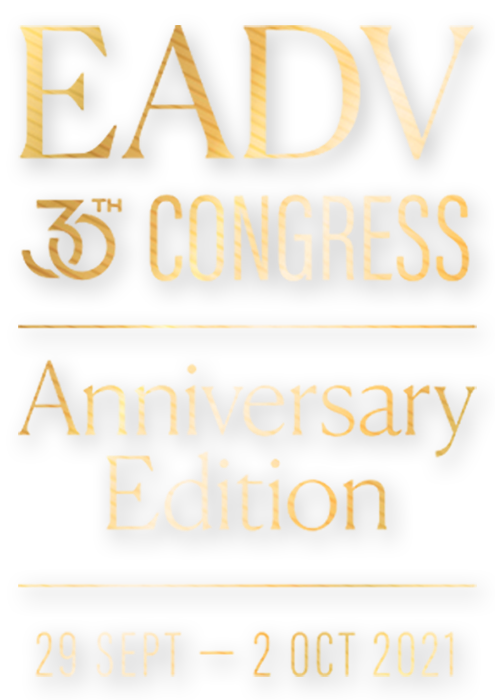 The European Academy of Dermatology and Venereology gives 500 people the opportunity to register for the EADV Congress 2021 at a special rate.
This special offer applies to dermatologists, venereologists, students, trainees, EADV members, non-members, etc. who are not otherwise supported to attend the above-mentioned meeting.
The 500 places available are divided in 2 contingents:
250 places reserved to the participants applying from a Low- and Middle Economy Country
250 places open to applicants from all the other countries of the world
Please kindly find online the Low- and Middle Countries list according to the World Bank classification
The Reduced Registration Fee Ticket price vary depending on the contingent selected:
All the available scholarships have been assigned.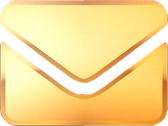 Stay informed about latest EADV information.
Congresses, Education, JEADV, Membership, Newsletter...
European Academy
of Dermatology and Venereology
HQ:
Via S. Balestra 22B
6900 Lugano Switzerland
+41 91 973 45 20
congress@eadv.org
Only trust information from our official website: eadv.org