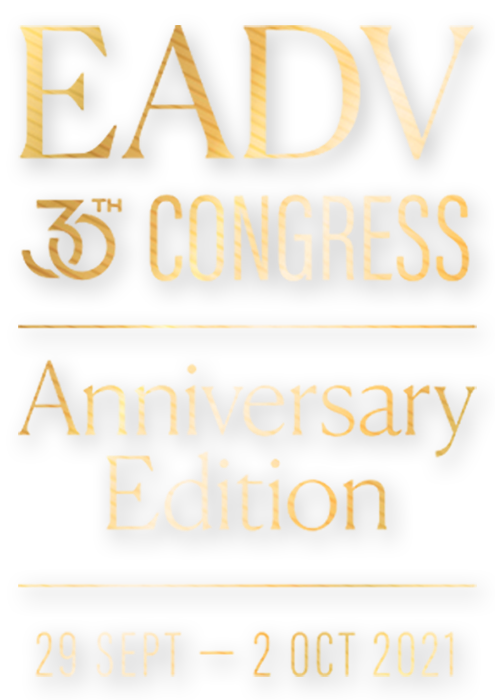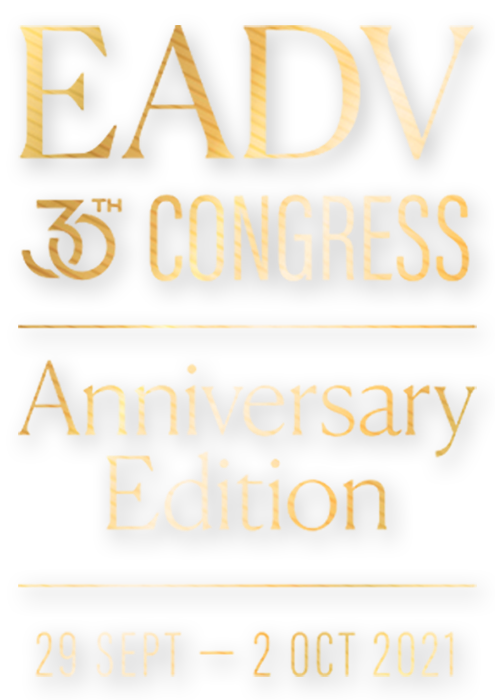 WELCOME TO EADVs 30th CONGRESS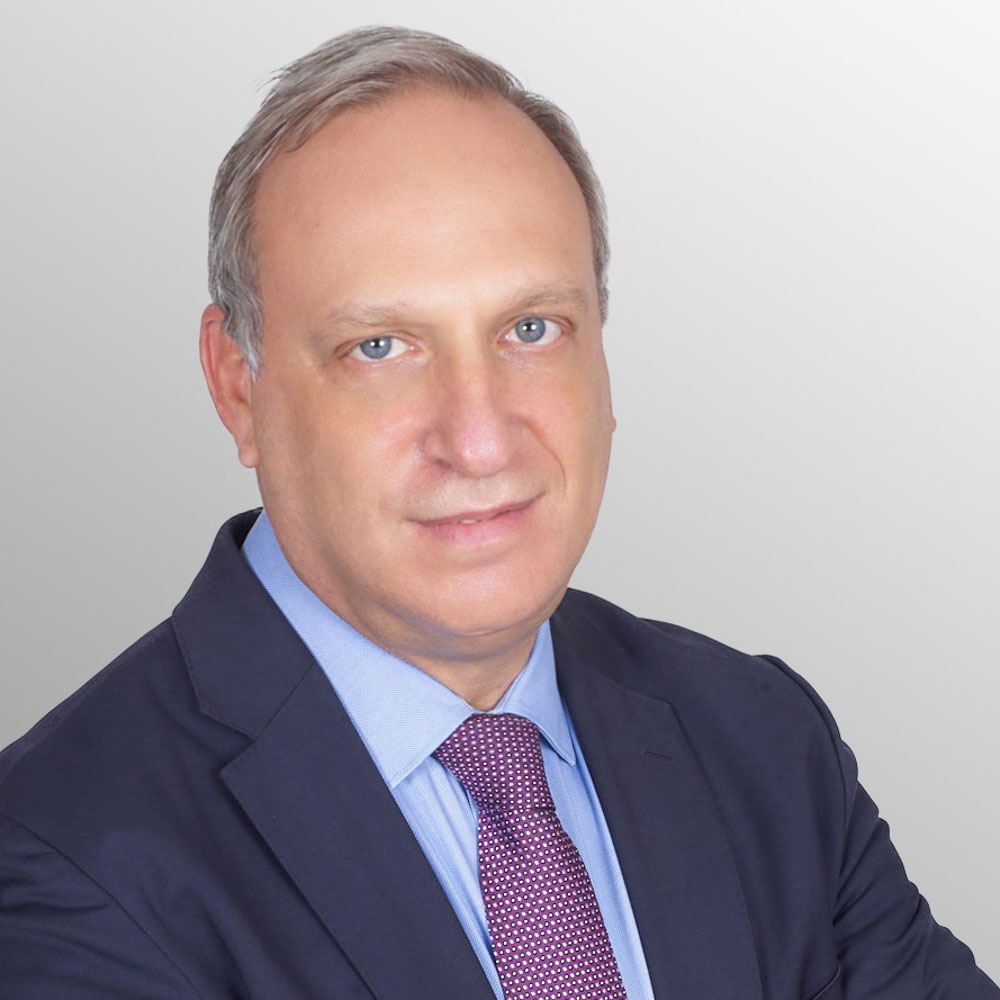 Dear Friends and Colleagues,
Greetings!  It is with great pleasure that I welcome you to EADV's virtual 30th Congress.  This special anniversary edition of our long-established scientific event will showcase the latest innovations in Dermatology and Venereology and provide a platform for deep scientific exchange with you, the dermato-venereology community. The congress will also be the occasion to celebrate the EADV's unique achievements and important milestones over the past more than 30 years that have made the Academy and indeed the Congress what they are today.
Throughout our journey as an academy, we have overcome the many challenges that have crossed our path and in most recent times, COVID-19 has tested our resilience.  Indeed, our Congress this year is being delivered in a virtual framework due to the Covid-19-related restrictions in travel and our need to put safety first and foremost.  As we move toward a post-pandemic era, our Academy is emerging ever stronger, with a vibrant day-to-day education programme that exploits the unique opportunities presented by digital learning and reintroduces our highly valued face-to-face courses.  Through our evolving digital learning ecosystem, we are able to deliver a multitude of online experiences including webinars, enhanced digital communications, e-learning and web-based tools to support continuous medical education and allow a broader diffusion of knowledge. Designed by some of the world's leading experts in our speciality, our on-demand resources are focused on optimising patient care.    
Our 30th Anniversary Congress is one of the most important CME accredited events in the dermato-venereology calendar.  I would like to extend my sincere gratitude to the Scientific Committee which, under the leadership of Prof. Brigitte Dréno, has designed once again an outstanding scientific programme for this special anniversary edition. Packed with advances in science and clinical practice updates, the programme will feature over 550 prominent speakers, 10 plenary lectures and 160 simulive sessions on cutting edge topics. Breaking news, free communication sessions, e-posters, industry sessions and opportunities to network with colleagues are all part of the mix.  
Over the past year, we have taken steps to enhance our network and create new alliances with influential European organisations based on common objectives, in order to give skin disease greater prominence within Europe's health policy agenda. For this reason it is an honour to welcome Margaritis Schinas, Vice President of the European Commission, as our keynote speaker at the Congress Opening Plenary lecture. VP Schinas will share through video address, perspectives on Europe after the pandemic with focus on skills and education in healthcare, the role of dermatologists and thoughts on EADV's important mission towards continuous education as well as our essential task of advocating on behalf of the speciality.   In addition, I am also delighted that Prof. C. Griffiths, one of the most influential dermatologists of our time, will join us at the Opening Plenary to deliver a lecture on "The Future of Dermatology" positioning our discipline in the backdrop of opportunities that arise in the post-Covid era.
I warmly invite you to join us at this momentous Opening Plenary that will celebrate and honour our Academy's anniversary and launch four days of deep and enriching scientific exploration on topics of high importance to our speciality.
Kindest regards,
Alexander Stratigos
President, EADV
Join the rest of the EADV community on the 2021 Event Platform
and enjoy the 11 plenary lectures, 8 late-breaking news sessions, over 35 participating companies and 77 industry sessions.
EADV is the leading community to further the knowledge of health professionals and advocates in the field of dermatology and venereology.
We are dedicated to advancing patient care, education and research in the field of dermatology and venereology by providing a unique platform to bring people together and share ideas.
The vision of the EADV is to be the premier European Dermato-Venereology Society with the important aims of leading to improved quality patient care, continuing medical education for all Dermato-Venereologists within Europe, and advocacy on behalf of the speciality and patients. The concept of membership has therefore been widened to include all areas of Europe and elsewhere, and to develop alliances and affiliations with other organisations.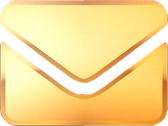 Stay informed about latest EADV information.
Congresses, Education, JEADV, Membership, Newsletter...
European Academy
of Dermatology and Venereology
HQ:
Via S. Balestra 22B
6900 Lugano Switzerland
+41 91 973 45 20
congress@eadv.org
Only trust information from our official website: eadv.org