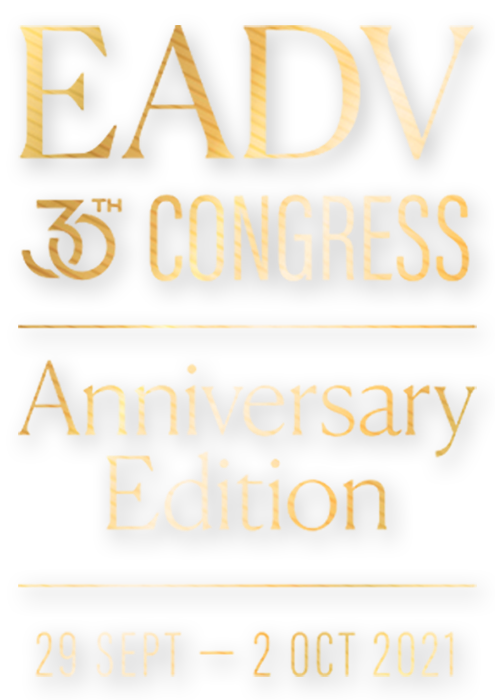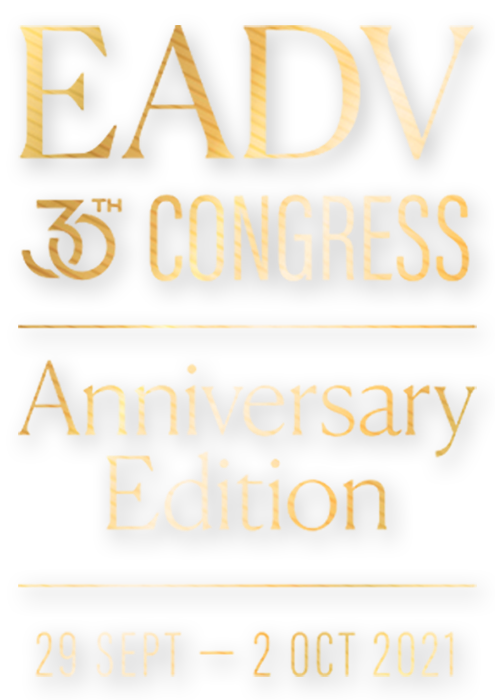 Sessions of different formats will cover the important fields of dermatology and venereology.
Subjects will be treated with different approaches, different perspectives and different formats, depending on the level and structure of the session. The following session types will be scheduled throughout the duration of the Congress and are available to all registered participants:
Plenary Lectures
What's new
Review and Updates
Controversies
Training and Educational Forum
Free Communications
Oral e-Poster sessions and much more…
Several e-Posters and oral presentations will be available, based on abstracts submitted from all over the world.
The scientific programme will cover the most important fields in dermatology and venereology, with different session types and more than 600 expert speakers.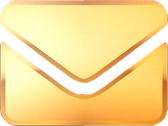 Stay informed about latest EADV information.
Congresses, Education, JEADV, Membership, Newsletter...
European Academy
of Dermatology and Venereology
HQ:
Via S. Balestra 22B
6900 Lugano Switzerland
+41 91 973 45 20
congress@eadv.org
Only trust information from our official website: eadv.org