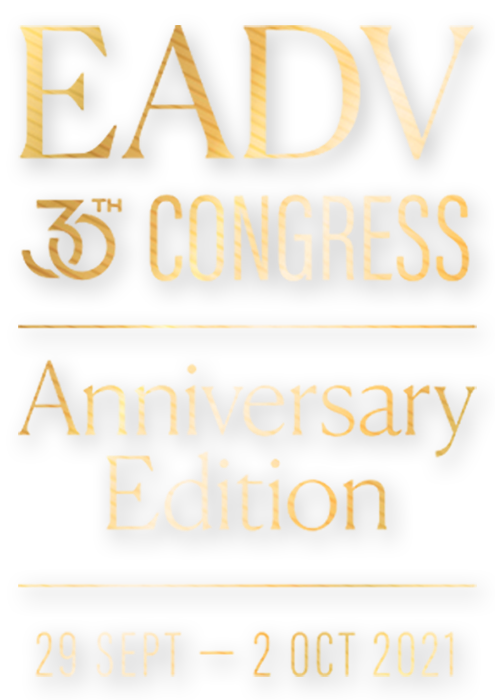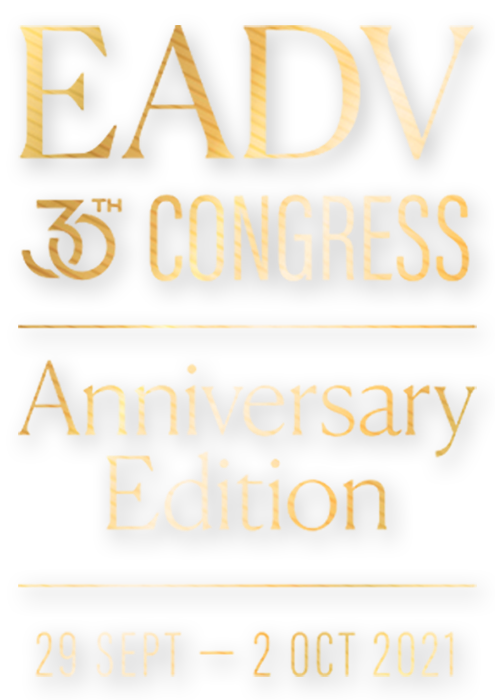 The Health Care Provider Scholarship, sponsored by Eli Lilly, supports the participation of young dermatologists or residents/trainees to the 30th EADV Congress.
More than 1.000 scholarships are available to applicants worldwide and include:
Virtual Access to the EADV Scientific Sessions
Virtual Access to e-poster area
Access to the virtual platform to review the sessions during and after the congress (until 31.12.2021)
Possibility to collect ECMEC Credits on participation in the EADV Scientific Sessions
Access to the Company Profiles and Virtual Booths for HCP delegates and Industry Participants
Access to Virtual Industry Sessions (may be restricted to HCP only or be available on demand only)

MUST be a Resident, Trainee, or Specialist in Dermatology and/or Venereology under 45 years of age.

MUST HAVE adequate knowledge of the English language to follow scientific discussions.

Applications from applicants who have submitted an abstract for this event or are an EADV member are selected immediately on a first-come-first-served basis.
Applications from applicants who have not submitted an abstract for the 30th EADV Congress or who are not a member will not have priority and therefore only reviewed after the deadline of 29 August 2021. How can I become a member?
A candidate applying for more than one scholarship or reduced registration fee can be selected only once within the same EADV Congress.
Must be currently practising within:
Argentina, Australia, Austria, Belgium, Brazil, Bulgaria, Canada, China, Colombia, Croatia, Cyprus, Czech Republic, Denmark, Finland, France**, Germany, Greece, Hong Kong, Hungary, Ireland, Israel, Italy, Kuwait, Lebanon, Malaysia, Malta, Mexico, Oman, Philippines, Poland, Portugal, Qatar, Romania, Russian Federation, Saudi Arabia, Serbia, Singapore, Slovakia, Slovenia, South Africa, Spain, Switzerland, Taiwan, Thailand, Turkey, the United Arab Emirates and the United Kingdom.
*The list of countries has been determined by the sponsor.
**Only certified dermatovenereologists may apply.
1 OCTOBER 2021 AT 23:59 CET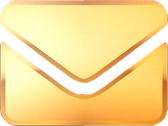 Stay informed about latest EADV information.
Congresses, Education, JEADV, Membership, Newsletter...
European Academy
of Dermatology and Venereology
HQ:
Via S. Balestra 22B
6900 Lugano Switzerland
+41 91 973 45 20
congress@eadv.org
Only trust information from our official website: eadv.org