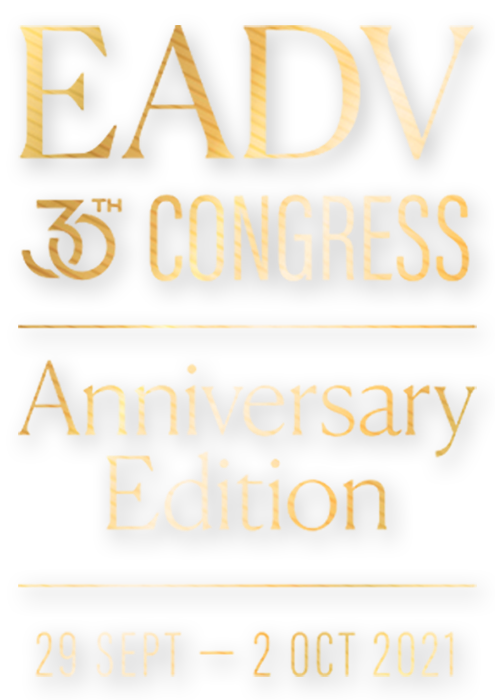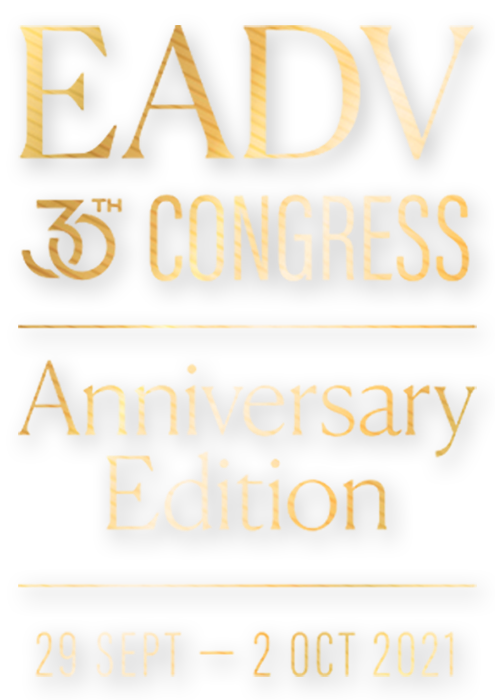 We kindly inform you that the sales of the 30th EADV Congress are open.
Applications must be submitted through the Industry Online Portal, requests and/or orders submitted by email will not be accepted.
All applications will be treated on a 'first-come-first-served' basis. The EADV will reserve the right to provide priority for special cases if necessary.
All the orders and items in the portal are subject to confirmation by the EADV Industry Services Department.
Company profile on Educational Platform

Company logo and description
Banners on profile
Contact with participants
Meetings channels
Products display
Industry session player (if any organised)
Morning Satellite Symposium
Lunch Satellite Symposium
Afternoon Satellite Symposium
Evening Satellite Symposium
Industry HUB Sessions
Advertisement and Sponsorship Opportunities
Sponsorship

Company logo and description
Virtual Platform
E-Poster section
Scholarships
Advertisements

e-Blasts before, during and after the event
Advertisements on the virtual platform
Other forms of participation
Individually Sponsored Projects to be discussed with the EADV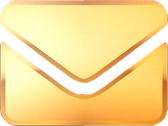 Stay informed about latest EADV information.
Congresses, Education, JEADV, Membership, Newsletter...
European Academy
of Dermatology and Venereology
HQ:
Via S. Balestra 22B
6900 Lugano Switzerland
+41 91 973 45 20
congress@eadv.org
Only trust information from our official website: eadv.org