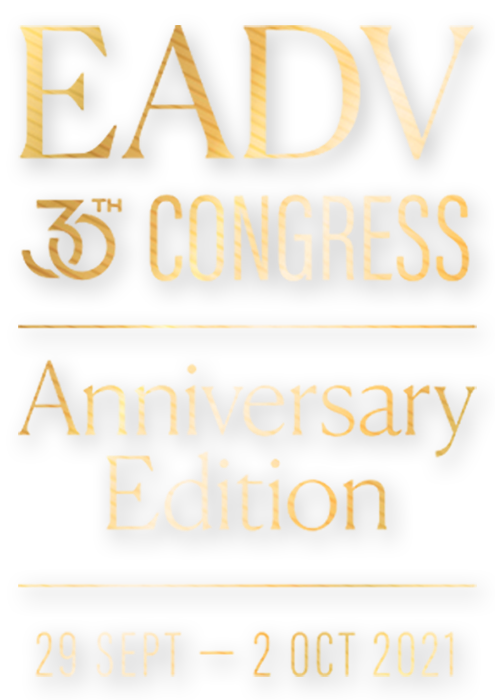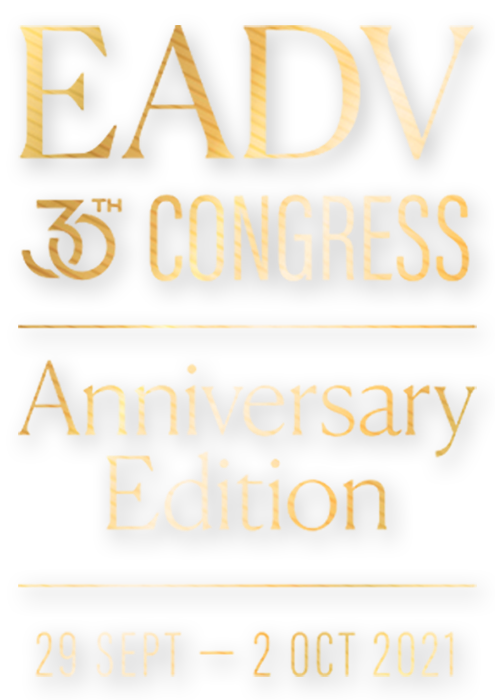 Welcome to the Press & media registration area for 30th EADV Congress 2021!
If you work for a medical professional media outlet or are a healthcare media representative, EADV welcomes you to register for our 30th Anniversary Congress! 
The Anniversary Edition of the EADV 30th Congress will be opening its doors to the media, giving you a chance to join a special celebration of three decades of an outstanding scientific experience in the field of Dermatology and Venereology.
Our 4-day Scientific Programme is packed full with the latest research, new findings and exciting scientific breakthroughs. We will give you the opportunity to connect with world-leading experts in Dermato-Venereology on the most important and essential topics via stimulating sessions and one-to-one interviews.
This interactive virtual Congress gives media free access to:
A Scientific Programme with over 550 renowned speakers, 160 simu-live sessions and 6 keynote lectures

 

EADV's press briefing; an opportunity to hear it first from the presenters of some of the most exciting abstracts at the Congress

 

All press information and industry profiles

Interviews with world-leading experts

 

Exclusive content, the latest updates and late-breaking science

 

All scientific content until 31 December 2021
You can check out the full Scientific Programme here.
To register:
To complete your registration, please send the below materials to the EADV Press Office via EADVmedia@saycomms.co.uk:
A valid press card or an appropriate letter of assignment

Two recent published articles with your by-line on the article (dermatology or venereology-related, or referring to a previous EADV event)

A signed copy of the EADV Media and Embargo Policy
This completed EADV press and media representatives registration form
The entire registration package, including all additional requested documentation, must be completed and submitted to the EADV Press Office who will review your application prior to submission to the EADV registration team for processing.
Please note that access to the EADV Congress is for members of the medical and professional media, however relevant representatives of consumer media who require access will also be considered on a case by case basis.
EADV MEDIA AND EMBARGO POLICY
Press registration deadline: 24 September 2021
For any media enquiries please email the EADV Press Office at SAY Communications on EADVmedia@saycomms.co.uk who will be able to assist with your request.
We look forward to welcoming you at this year's Congress!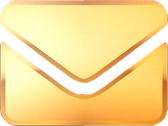 Stay informed about latest EADV information.
Congresses, Education, JEADV, Membership, Newsletter...
European Academy
of Dermatology and Venereology
HQ:
Via S. Balestra 22B
6900 Lugano Switzerland
+41 91 973 45 20
congress@eadv.org
Only trust information from our official website: eadv.org