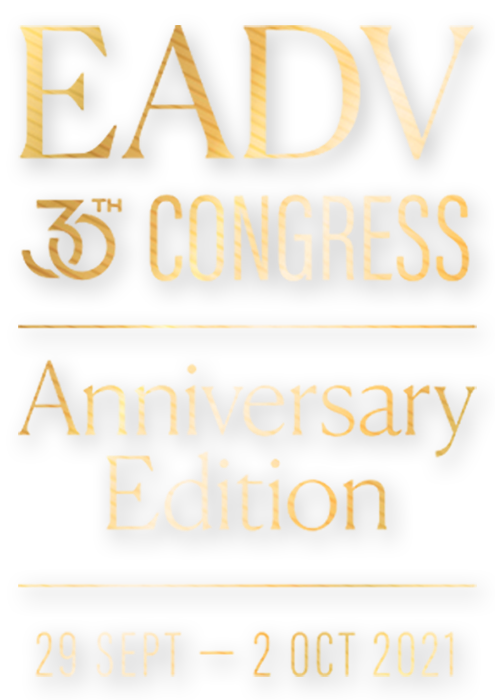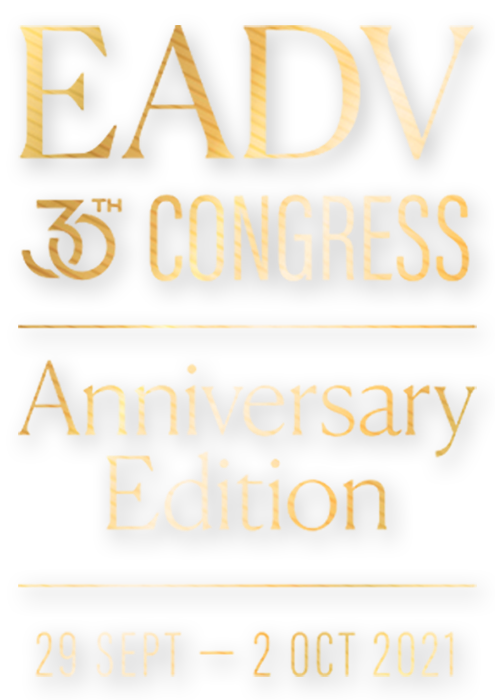 EARLY RATES DEADLINE: 8 SEPTEMBER 2021 (23:59 CEST)
To benefit from the Early Rate, the payment must be received by this date
ADMINISTRATIVE DEADLINE: 15 SEPTEMBER 2021 (23:59 CEST)
Last day available to select the Bank Transfer method of payment.
After this date, only Credit Card payment is possible
REGISTRATION DEADLINE: 2 OCTOBER 2021 (23:59 CEST)
Online registration system closure
What does a virtual Congress Ticket include?
Full registration includes:
Virtual Access to the EADV Scientific Sessions
Virtual Access to e-poster area
Virtual Access to Subspecialty Society Meetings (29 September 2021)
Access to the virtual platform to review the sessions during and after the congress (until 31.12.2021)
Possibility to collect ECMEC Credits on participation in the EADV Scientific Sessions
Access to the Company Profiles and Virtual Booths for HCP delegates and Industry Participants
Access to Virtual Industry Sessions (may be restricted to HCP only or be available on demand only)
until 08.09.2021
from 08.09.2021
EADV NURSES AND MEDICAL ASSISTANTS MEMBERS
TRAINEES (under 35 years old)
STUDENTS (under 35 years old)
NURSES AND MEDICAL ASSISTANTS
The 1-Day Ticket rate applies for every category (including EADV members) and it is available for Subspecialty Society Meetings only (29 September 2021).
Subspecialty and International Society meetings are scientific sessions taking place on Wednesday 29 September, the day before the EADV Scientific Programme starts. The sessions are completely developed and managed by the individual societies after approval from the EADV Scientific Programming Committee.
The full Congress Ticket already includes the access to attend these meetings.
Subspecialty Society Meetings, 29 September 2021
200 EUR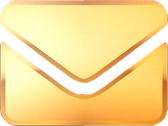 Stay informed about latest EADV information.
Congresses, Education, JEADV, Membership, Newsletter...
European Academy
of Dermatology and Venereology
HQ:
Via S. Balestra 22B
6900 Lugano Switzerland
+41 91 973 45 20
congress@eadv.org
Only trust information from our official website: eadv.org