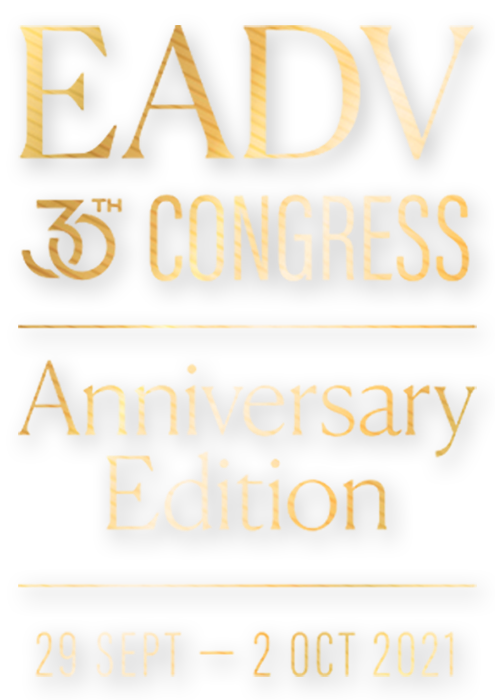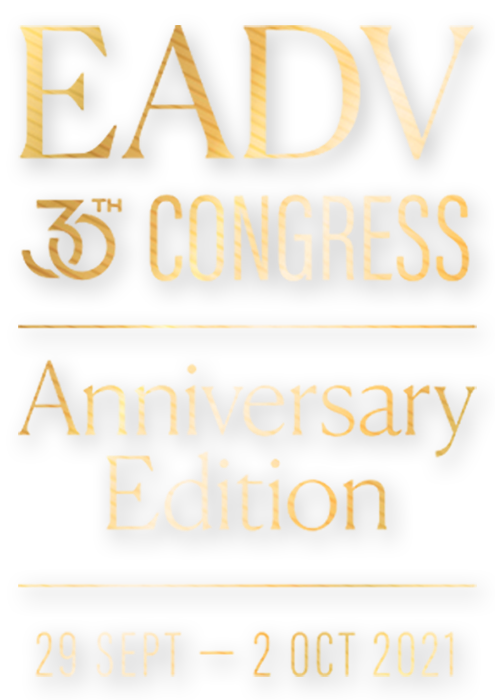 Registration must be processed only through the official

online registration system
Before processing the registration check out your registration category
To manage the registration, create (or sign into) your personal EADV account.
EADV active Members benefit from a preferential rate. The only way to take advantage of this rate is to log into the system using the email address and password linked to the membership account, i.e. the same email address and password used to log into "

My EADV Corner

".
Would you like to know more about EADV membership benefits or to apply?

Click

here

! In case of questions, please contact 

membership@eadv.org

.
Any participant who wishes to register as Trainee (< 35 years old), Student (<35 years old) or Nurse is required to upload a

valid document

to validate the registration.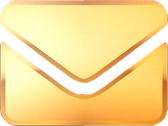 Stay informed about latest EADV information.
Congresses, Education, JEADV, Membership, Newsletter...
European Academy
of Dermatology and Venereology
HQ:
Via S. Balestra 22B
6900 Lugano Switzerland
+41 91 973 45 20
congress@eadv.org
Only trust information from our official website: eadv.org