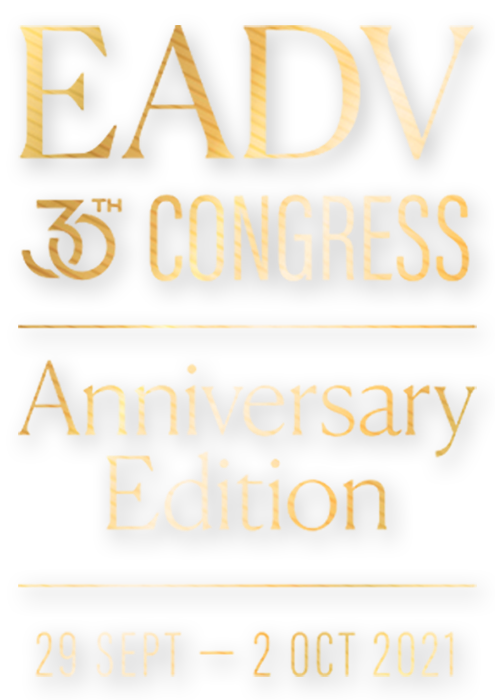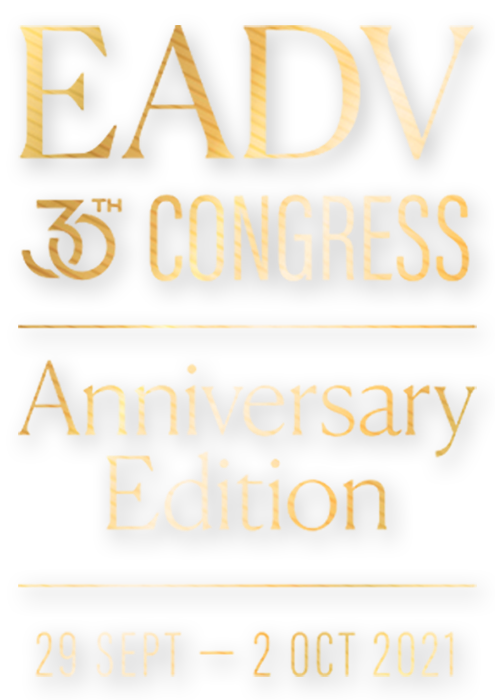 Dermatology & Venereology
Celebrating outstanding science at
EADV's 30th Anniversary Congress
An outstanding educational and learning experience for dermatologists and venereologists world-wide.  Immerse yourself in the latest research findings, science and innovations.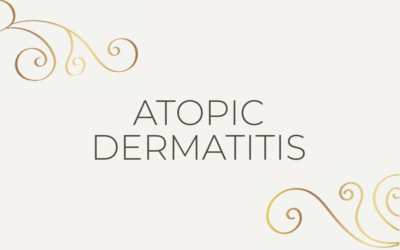 Atopic dermatitis is a chronic inflammatory skin disease with a high burden in regard to the quality of life in affected patients. The 30th EADV Congress' dedicated sessions will cover its main aspects, from pathophysiology to the different treatment modalities.
read more
Stay tuned to this site as we bring you full details on registration and industry participation as well as a complete overview of the cutting edge scientific programme.
Click the button below to download the iCalendar file.
Save it, then open it to add the EADV Virtual Congress to your Outlook or Google Calendar.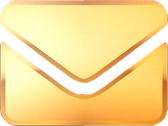 Stay informed about latest EADV information.
Congresses, Education, JEADV, Membership, Newsletter...
European Academy
of Dermatology and Venereology
HQ:
Via S. Balestra 22B
6900 Lugano Switzerland
+41 91 973 45 20
congress@eadv.org
Only trust information from our official website: eadv.org