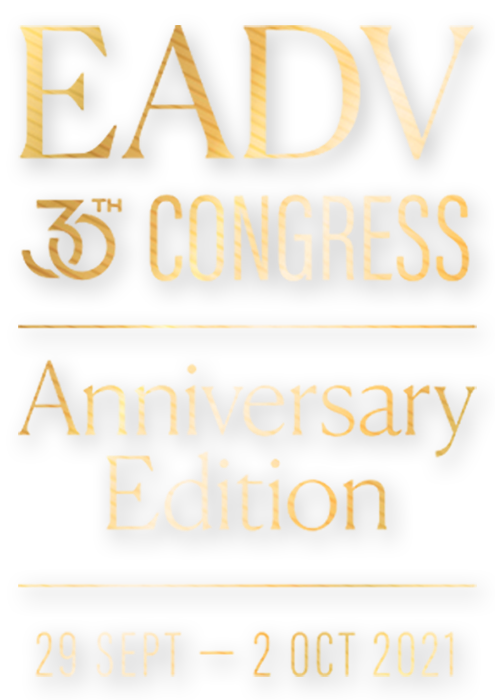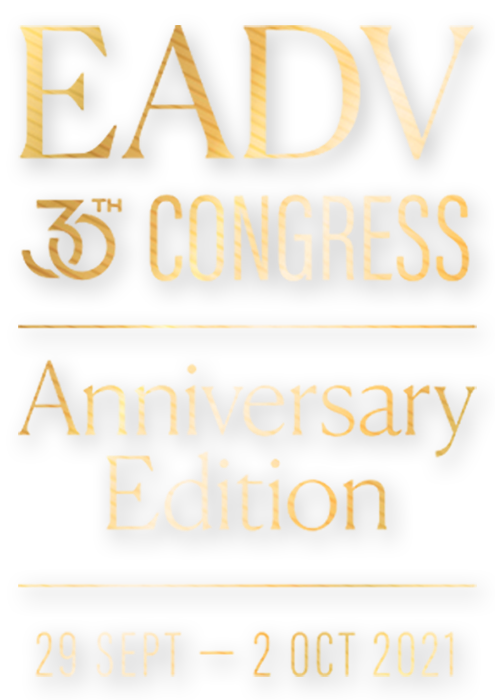 Dermatology & Venereology
Celebrating outstanding science at
EADV's 30th Anniversary Congress
An outstanding educational and learning experience for dermatologists and venereologists world-wide.  Immerse yourself in the latest research findings, science and innovations.
WATCH THE 30th CONGRESS CELEBRATORY SESSION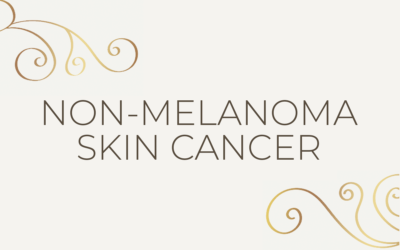 Among many topics in the non-melanoma skin cancer sessions, a special focus will be put on the clinical spectrum and tumour microenvironment of basal cell carcinoma, on the utility of surgery in advanced squamous cell carcinoma and on the immunobiology of Merkel cell carcinoma.
read more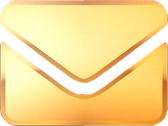 Stay informed about latest EADV information.
Congresses, Education, JEADV, Membership, Newsletter...
European Academy
of Dermatology and Venereology
HQ:
Via S. Balestra 22B
6900 Lugano Switzerland
+41 91 973 45 20
congress@eadv.org
Only trust information from our official website: eadv.org